These Are The Most Popular Indian TV Serials In Pakistan
Not just Indians, poeple around the world are crazy about daily soaps! As much as we love Pakistani serials like Zindagi Gulzar Hai, Humsafar and others, our neighbouring nation also loves to watch Indians shows. According to some quora users, these are the shows which are extremely popular among Pakistanis.
Kyunki Saas Bhi Kabhi Bahu Thhi
source tellychakkr
May I Come In Madam
source youtube
Udaan
source hd wallpaper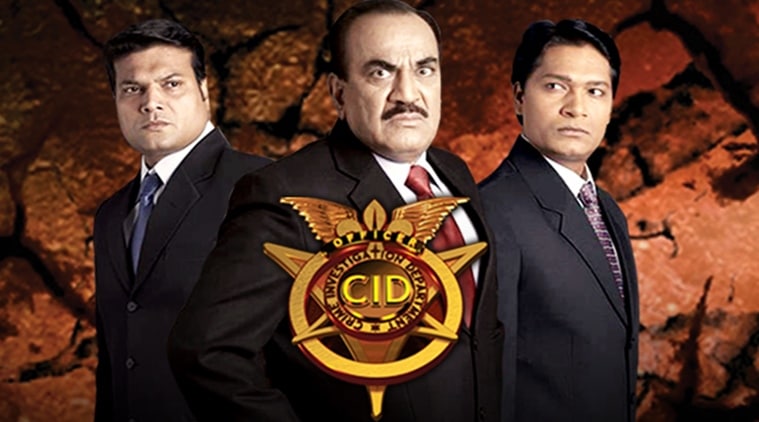 source tellychakkar
Bhabiji Ghar Par Hain
source youtube
One of the users wrote, "about aaages ago I guess I remember catching my maids watch Kum Kum Se and Kyoon Ke Saas Bhi Kabhi Bahu Thi...that's all I really remember."
Another one who didn't seem fond of Kyunki wrote, "When I was in grade one, my classmate asked me 'do you watch kyun k saas bhi kabhi bahu thi? Fortunately, my parents didn't get us the cable television connection until we were old enough."
A very comprehensive writer from Pakistan also wrote, "Indian dramas were popular in Pakistan when they were first became available on cable. Now they have lost viewership in Pakistan due to their obsession with the saas-bahu feuds, excessive number of episodes and with story moving at glacial speed. Indian soap operas have huge budgets which pays for the elegant and extravagant stages, the actresses wear lot of jewellry, make-up and expensive clothes so many Pakistanis tune in to watch the "show" not the drama. Pakistani dramas are short, stick to the story and have faster pace so they are popular both in India and Pakistan. Pakistani serials are made on shoestring budget, the serials are filmed in private homes and the actresses wear their own clothes. Although most Indians prefer watching locally produced Indians soap operas with high TRP."
Get personalized recommendations on what to watch across 35+ OTTs only on
OTTPlay
LATEST REVIEWS
Sunny the latest directorial venture of Ranjith Sankar has the same flaws as some of his earlier ... more

If biopics were the flavour of the season in the last few years, then now it has a challenger- fr... more

In her 15 year long career, Kangana Ranaut has given us many terrific performances to remember-- ... more