OMG: Arshad Warsi Is Receiving Death Threats For This Reason!
Funnyman Arshad Warsi has been receiving death threats and this has left him appalled. The reason behind these threats is owed to the dialogue "Daaku Valmiki se Sant Valmiki ban jayenge" from his upcoming movie The Legend of Michael Mishra.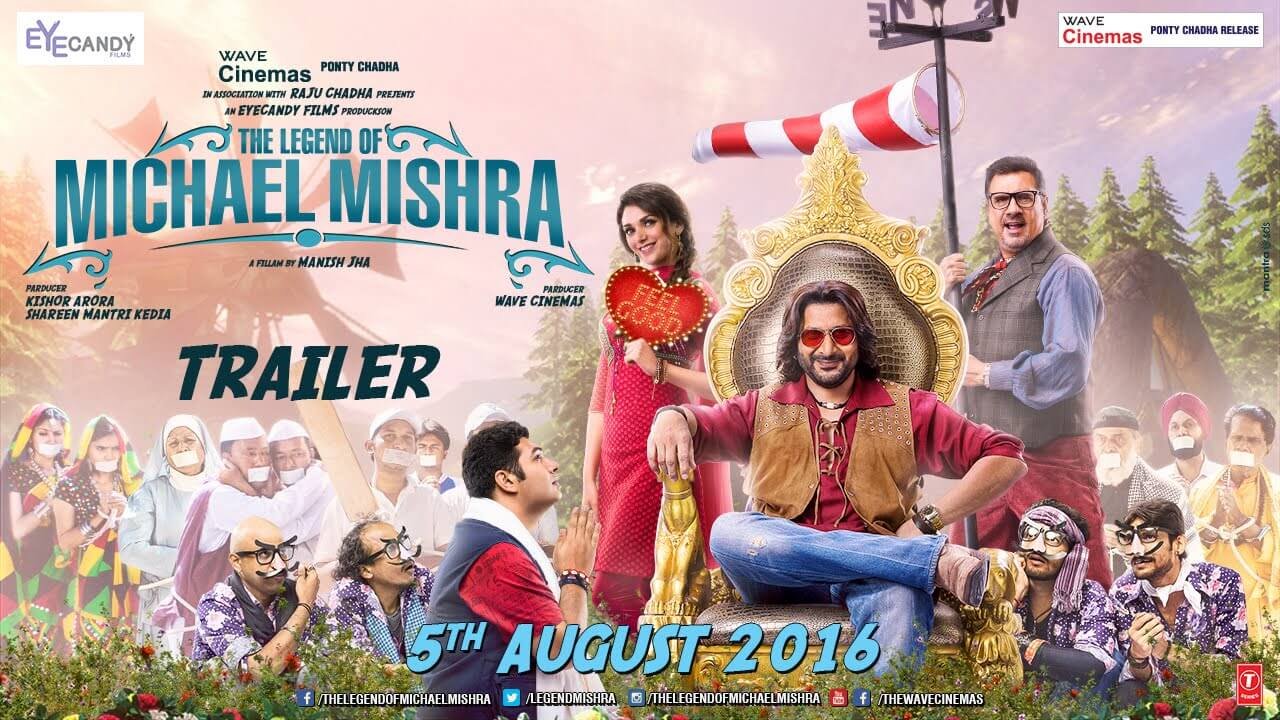 The act of threatening the actors and taking offense at tiny issues is increasingly becoming prevalent as a method of gaining some free publicity. Reportedly, the actor is receiving threat-laden letters, phone calls and text messages which specify the kind of punishments he will be receiving- Mutilation of body parts and burning alive are two ways.
Arshad had confirmed in an interview to Mumbai Mirror- "Today, everyone is so careful because India is packed with religious sentiments and there are so many reference groups to raise objections to anything. But this film has been cleared by the Censor Board which wanted two scenes edited from the film. For a smooth release, we will send an apology note to the Samaj in Delhi since I love the Capital and would like to visit it again," he asserts.
This is not the first time Arshad has received unwanted and scary messages because when Kabul Express was being filmed, the Taliban was threatening the team to kill them if they kept filming. Since then he has tried to steer clear of controversies.
He also maintained that controversies don't actually help in promoting a movie, only content and promos lead to success. If controversies benefited a film, Udta Punjab would have been a blockbuster. Only Rajinikanth sells, and of course, Salman Khan," he signs off with a laugh. Arshad has his fingers crossed as this is a movie after a long period and would be hoping for an encore of Jolly LLB.
Watch the trailer:Legend of Micheal Mishra
Get personalized recommendations on what to watch across 35+ OTTs only on
OTTPlay
LATEST REVIEWS
If biopics were the flavour of the season in the last few years, then now it has a challenger- fr... more

In her 15 year long career, Kangana Ranaut has given us many terrific performances to remember-- ... more

Shang Chi and The Legend of the Ten Rings is a big diversion from the humdrum Marvel affairs that... more