OMG! The True Identity Of Shakti's Soumya Has Been Revealed!
TV channels of the nation are followed religiously by the audience. They are the source of the entertainment for the masses! While some shows are outstanding, the quality of the TV soaps has degraded pretty much over the last few years. I mean look at the TV shows and you'll find some popular bahu turning into a fly or giving birth to a devil. In one show a gorilla fell in love with the lead actress!
So when something meaningful comes on TV, it is not just a welcome change but the efforts are also lauded. Recently, that is what happened to Color's show Shakti! The show took a daring step and revealed that the female protagonist is actually a eunuch!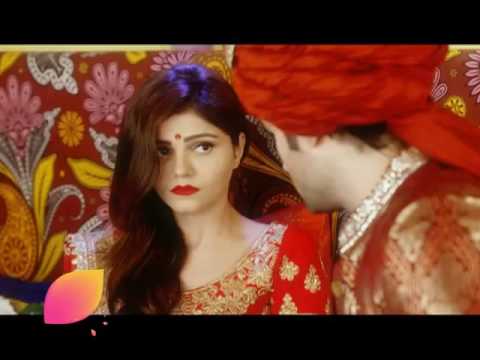 source-youtube
This is a brave foot forward, where a daily TV show enters into the rather not-talked-about topic of a eunuch! It in a way raises awareness about the issues that members of the transgender community might have to face every day!
But then again being Indian TV and a prime time show, it has its own WTFness! I mean a enuch comes up and says to the girl, "Tu kinnar hai, tu hum mein se ek hain". So that means all this while she never realized her true identity! Seriously guys! Put some logic at least.
Anyway, we are happy that such a step has been taken!
Get personalized recommendations on what to watch across 35+ OTTs only on
OTTPlay
LATEST REVIEWS
Sunny the latest directorial venture of Ranjith Sankar has the same flaws as some of his earlier ... more

If biopics were the flavour of the season in the last few years, then now it has a challenger- fr... more

In her 15 year long career, Kangana Ranaut has given us many terrific performances to remember-- ... more