SO Much For Being The Olympics Ambassador, Salman? This Is A New Level Of WTF!
Tell us something new! *Sips tea the British style*
Well, Salman Khan isn't the kind who can stay away from controversy for long. I fit is not his court cases, then it is something that he ends up saying inconsiderately. Recently he was embroiled in a controversy regarding an offensive comment he made during his Sultan Promotions where he compared himself to a rape victim.
Salman Khan is the Goodwill ambassador for Rio Olympics this year. When he was at the trailer launch event for 'Freaky Ali' , he forgot India's star gymnast Deepa Karmakar's name who just created history for qualifying for the vaults final. When asked about her, he addressed her as 'Deepika', when a journalist corrected him and told him it's Dipti.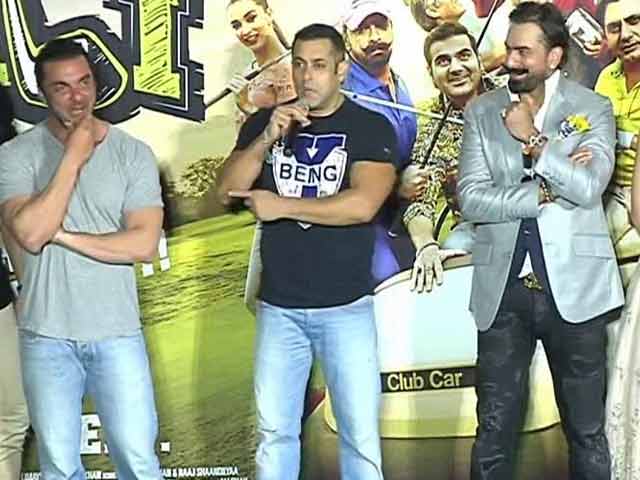 While there were people who had questioned Salman's appointment as IOA's goodwill ambassador, he has once again proved that he is up to no good. Also, no one actually is, when even the so-called journalists messed up too. Good news, the same evening he said it, Deepa created history by qualifying for the finals.
Now that's what we call "In your face, mister'.
Get personalized recommendations on what to watch across 35+ OTTs only on
OTTPlay
Related Content
LATEST REVIEWS
If biopics were the flavour of the season in the last few years, then now it has a challenger- fr... more

In her 15 year long career, Kangana Ranaut has given us many terrific performances to remember-- ... more

Shang Chi and The Legend of the Ten Rings is a big diversion from the humdrum Marvel affairs that... more