No Jail For Salman Khan
Salman Khan's sentence for five years has been suspended by the Bombay High Court and the actor will furnish a fresh bail bond at the Sessions Court. He will eventually be granted bail. He's a free man for now!


Story so far:


May 6, 2015


Salman Khan appeared before the Sessions Court in Mumbai.

Verdict : Sentenced to 5 years of jail term under culpable homicide not amounting to murder.


4 pm : Bombay High Court granted him a 48 hour extension on bail, while Salman remained in judicial custody at the Sessions Court.


May 8, 2015


11 am: Salman Khan's family along with his lawyer attend the hearing of his case at the Bombay High Court, but Salman remains at home because he's not needed during the session.


New developments in the case


Fourth Person Angle : The fourth person was Kamaal Khan, Salman's friend and singer. Salman Khan's lawyer pointed out why the fourth person in the car at the time of the accident was NOT examined by the prosecution!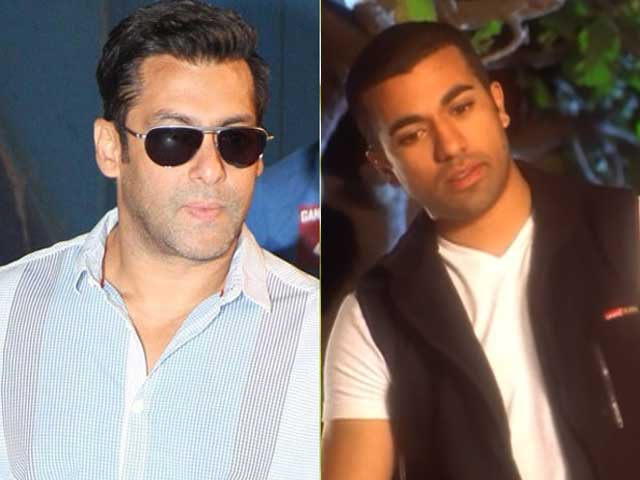 Source Ndtv


- The prosecution confirms that fact that they knew that there was a fourth person present in the car and they did not interrogate him.


- Salman Khan's lawyer also falls under the spot light for not raising this Kamaal Khan issue before the Sessions Court.


Possibilities:


-Salman will get bail after a fresh bail appeal at Sessions Court today


- Kamaal Khan, singer and friend of Salman might be called back to India (is not an Indian citizen) for interrogation if summoned by the court. He may claim that he does not fall under Indian law.


Get personalized recommendations on what to watch across 35+ OTTs only on
OTTplay
LATEST REVIEWS
Kriti Sanon and Pankaj Tripathi are two incredibly talented actors who have shared the screen twi... more

There has been quite some chatter about Ek Duaa. The film, which stars Esha Deol Takhtani and can... more

Priyadarshan lovers in Bollywood are in for a disappointment as the filmmaker returns to Bollywoo... more