Salman vs Aamir: Who Has A Better Wrestler's Physique?
Since yesterday, social media has been abuzz over Aamir Khan's muscular look from his upcoming movie Dangal.
And why not?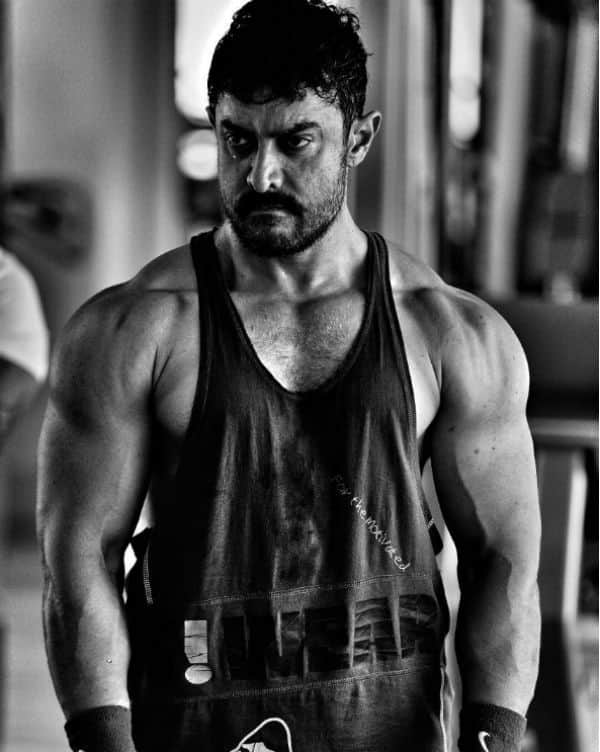 Dangal, which would have the perfectionist actor essay the role of wrestler-coach Mahavir Singh Phogat, would be shot in two timelines. Meaning, there will be an old, grizzly looking Aamir Khan we have seen in the past months and a young, muscular one we know about now.
Read more: Woah! Check Out Aamir Khan's Muscular Look From Dangal
But neither Dangal is the only hyped wrestling film of this year, nor is Aamir Khan's physique the only wrestling body in Bollywood right now.
Salman Khan's Sultan, which would release before Dangal, has also attracted a lot of eyeballs. Attention has been given both to the film and Salman Khan's even-beefed-up-than-usual look.
Even though both the actors have already shown in the past that they can put their bodies to the limit for their roles, emulating a genuine wrestling avatar has led them to outdo themselves.
Whose physique, according to you, is more impressive?
Related Content
LATEST REVIEWS
There is something about anthologies that I really like. It's difficult to decide if it's how the... more

When the teaser of Hello Charlie released, fans were quite impressed. The hero, our very handsome... more

Abhishek Bachchan's The Big Bull had been announced years back and last year, the fact that it wi... more