Shakti and Shraddha Kapoor Are the Quirkiest Father-Daughter Duo Ever
Shraddha Kapoor and Shakti Kapoor are no different from each other and they have the shakti to amuse us with the weird things they do.



They both flaunt their colgate smiles and like a boss!


Source: bewakoof.com , instagram.com



Once upon a time we feared Shakti Kapoor's freakish advertisements... But now has some serious(friendly) competition!


Source: twitter.com/shraddhakapoor , www.indiatimes.com



If there's one thing we can learn from the Kapoors, it's that with the right self confidence you can carry-off literally ANYTHING!


Source: blogspot.com , www.indiatimes.com



It's as if the phrase 'comfortable in my own skin' was created just for these two!


Source: ibnlive.in , india.com



If not actors, with their super flexible bodies, we are sure they would have made great yoga instructors!


Source: www.indiatimes.com , instagram.com



Hate it or love it, this father-daughter duo is here to stay and entertain!


Source: www.lightscamerabollywood.com



After all, who wouldn't want their, chhota saa, pyaara saa, nanna saa, munna saa bachcha to grow up and pick up the best of their traits!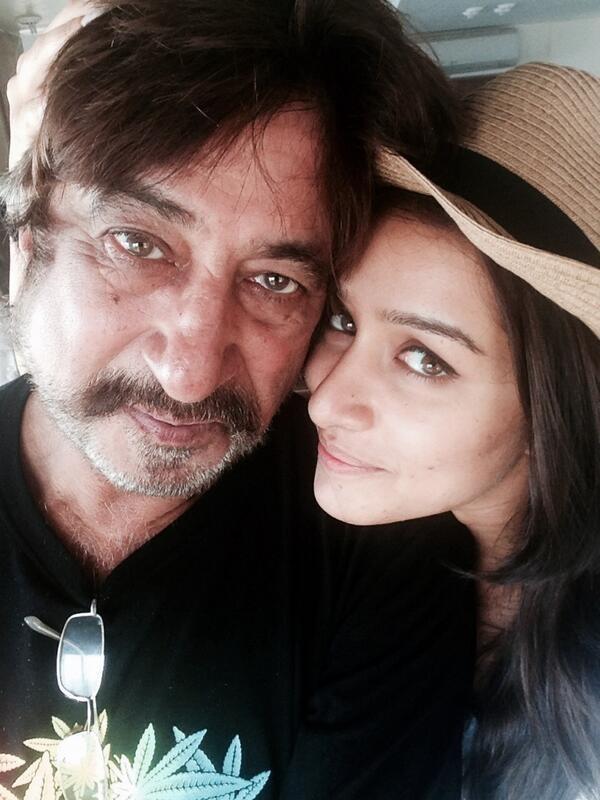 Source: rediff.com

Get personalized recommendations on what to watch across 35+ OTTs only on
OTTplay
Related Content
LATEST REVIEWS
Kriti Sanon and Pankaj Tripathi are two incredibly talented actors who have shared the screen twi... more

There has been quite some chatter about Ek Duaa. The film, which stars Esha Deol Takhtani and can... more

Priyadarshan lovers in Bollywood are in for a disappointment as the filmmaker returns to Bollywoo... more