16 Signs You're Simran From DDLJ
We all talk about Raj from DDLJ, but we think Simran was this quintessentially strong character who's got a lot in common with girls! There's a Simran in every one of us, we have proof!
You love being condescending as f**k!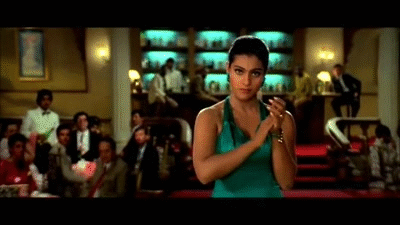 source tumblr
You become this little child around your granny and tease the hell out of people!
source tumblr
You just love going to churches!
source tumblr
You get freaked out even if you wear a brave face and surrender in your lover's arms!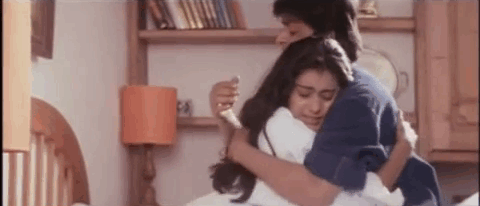 source tumblr
Towel dance! Been there, done that!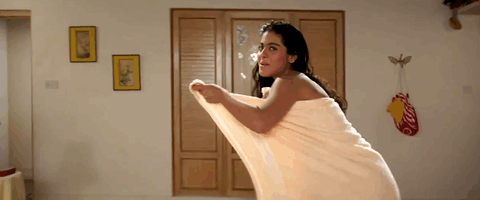 source tumblr
You try your best to ignore stupid people around, but end up in awkward situations!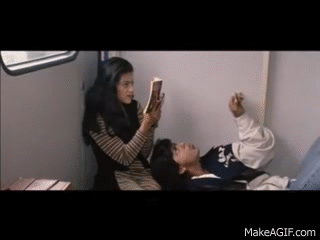 source scoopwhoop
You and your little sister are gangsters! source youtube
You're hopelessly romantic, and you see your crush/lover's face even in the moon!
source viralstories
Your mum is your bestie!
source makeagif
But, she's ALWAYS looking for a suitable son-in-law!
source tumblr
Your dad is EXACTLY like Amrish Puri from DDLJ!
source tumblr
You love troubling people and playing pranks on people!
source tumblr
You love getting up in the morning and stand on your balcony thinking you're looking gorgeous!
You know how to please Daddy!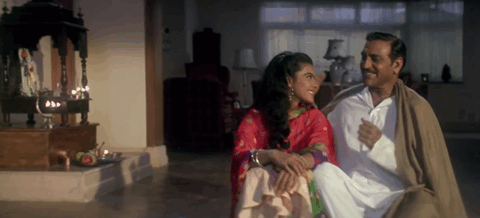 You write sher and shayaris which you hide from everyone!
You mother's favourite line is THIS!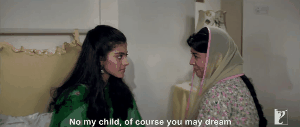 See, we told you! You're Simran!
Get personalized recommendations on what to watch across 35+ OTTs only on
OTTPlay
Related Content
LATEST REVIEWS
Sunny the latest directorial venture of Ranjith Sankar has the same flaws as some of his earlier ... more

If biopics were the flavour of the season in the last few years, then now it has a challenger- fr... more

In her 15 year long career, Kangana Ranaut has given us many terrific performances to remember-- ... more