Sneak Peek Into AIB's Most Ambitious Show So Far!
No it's not a ROAST!
That's what the AIB members are struggling to explain in their latest teaser on Hot Star!
Tanmay Bhatt, Rohan Joshi, Ashish Shakiya and Khamba's recent video will badly make you yearn for another roast, but sadly it's not happening! The guys are upto something inspired from the likes of John Stewart, based on comic news!
Roast fans be like!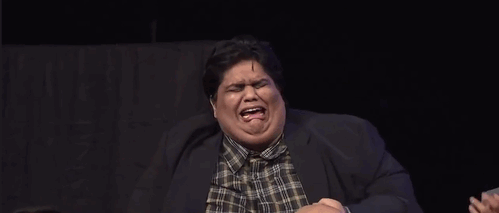 Get personalized recommendations on what to watch across 35+ OTTs only on
OTTplay
LATEST REVIEWS
If there is a Vidya Balan film releasing, I for sure wait for it with bated breath. It was back d... more

In 2004, Zack Snyder made his directorial debut with Dawn of the Dead, a remake of 1978 classic b... more

Some say that films are made solely to entertain viewers, while others feel that 'entertainment' ... more