Sultan v/s Dangal: Are They Really That Similar?
Now that we are in July and Sultan's release in less than a week away, it's time to bring up Dangal again.
The two movies have a lot in common and since they are releasing within the same year, there has been several comparisons between the two films and the stars in it.
So we analyse all the similarites the film have and how they are different.
SIMILARITIES
Both will seen be in seen in tugging and suplexing in an akhara.
While trailers for Sultan has confirmed Salman's wrestling avatar, last month Aamir Khan also shared his wrestling-ready physique on social media.
Salman and Aamir will both fight for the country.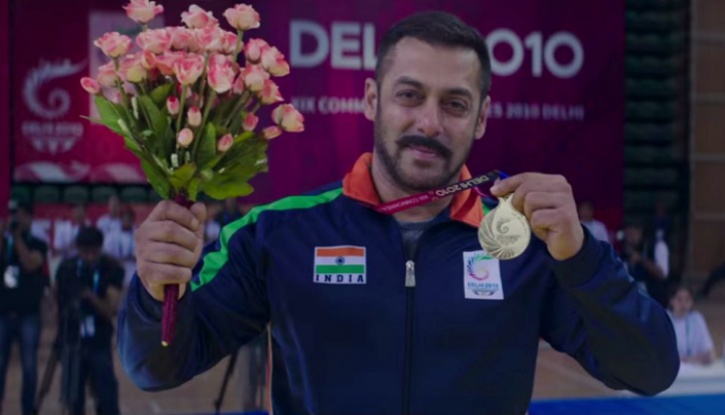 Sultan would tell a fictional story of a wrestler who despite his humble roots represents India at international events such as Commonwealth games and the Olympics.
Dangal is a biographical film about amateur wrestler Mahavir Singh Phogat who represented India in his fighting days.
Haryana connection.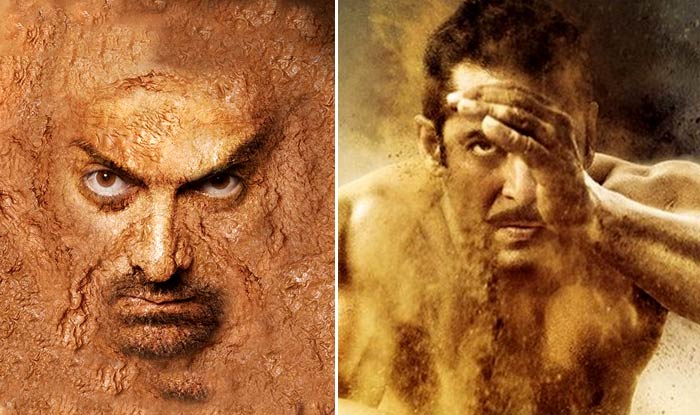 While Salman's Sultan comes from an unnamed village in Haryana, Aamir Khan's Mahavir Phogat is also from the state's Bhiwani district.
Both will play young and older versions of the character.
Salman and Aamir will play their character in two timelines. This would imply both the films will have two distinct parts.
Read more: (Salman Khan's Sultan Was Initially Titled Dangal, Discloses Ali Abbas Zafar)
DIFFERENCES
Fact vs Fiction.
While Salman's Sultan will be a fictional story of a wrestler's rise and downfall, Dangal will have Aamir Khan portraying of a a wrestler turned coach Mahavir Singh Phogat.
Girl Power.
While both films have women characters in key roles, they are inherently different to each other. Anushka Sharma, who plays Sultan's love interest in the film, is a wrestler in her own right.
On the other hand, in Dangal, Aamir's Mahavir turns to coach and trains his daughters Geeta Phogat and Babita Kumari. Fatima Sana Sheikh and Sanya Malhotra will play these roles.
Style of the movie.
Recently, there has been reports that Dangal won't have any song and would have a serious tone. On the the othe hand, Sultan will be a full-on entertainment driven movie. Therefore, the two movies, despite their similarities will be very different from each other.
Dangal will release this Christmas & Sultan opens on July 6.
Read more: (Salman vs Aamir: Who Has A Better Wrestler's Physique?)
Related Content
LATEST REVIEWS
This Eid, Salman Khan has a lot of commitments to keep. The star is back to business as Radhe You... more

There is something about anthologies that I really like. It's difficult to decide if it's how the... more

When the teaser of Hello Charlie released, fans were quite impressed. The hero, our very handsome... more