"If By Banning Actors, Terrorism Can Be Stopped Then They Should Do It"
While the terror attacks in Uri have sent the nation into mourning the lives of the 18 jawans who were killed at the border, Maharashtra Nannirman Sena (MNS) led by Raj Thackery called for all Pakistani actors to leave India within a 48 hours notice! So many B'Town celebrities voiced their opinions against the ban on artists and said that this wasn't the solution to the problem of terrorism.
But here is Varun Dhawan who chose to remain neutral while commenting on the issue and said that the government knows the best and he will abide by its decisions!
Source:
In an interview he gave to a leading daily he expressed his sorrow towards the lost lives and said, "The attacks on our jawans were horrible. My heart goes out to them and I stand with the government of India."
Varun is of the opinion that if the government thinks that the ban will help stop terrorism then they should do it. Speaking of the ban on the artists he said, "The government has to say that. It (ban) has to come from the government. And if they take any steps, we will have to see what they do after that. If by banning actors, terrorism can be stopped then they should do it. That is something the government needs to decide first."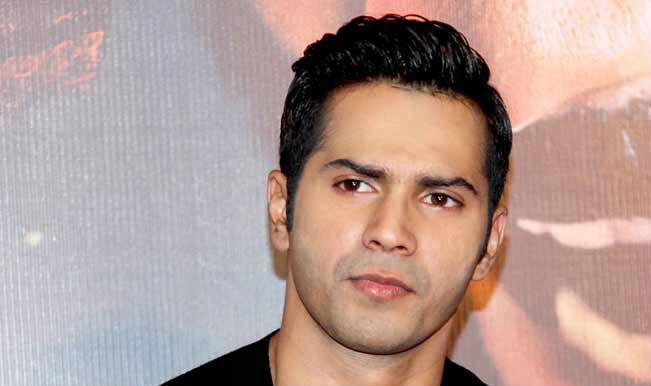 Source: india.com
Several actors and filmmakers like Shah Rukh Khan, Karan Johar and the Bhatt camp came under criticism for including artists from Pakistan in their films.
Also Read: 17 Pakistani Imports That Bollywood Loves!
Get personalized recommendations on what to watch across 35+ OTTs only on
OTTPlay
Related Content
LATEST REVIEWS
If biopics were the flavour of the season in the last few years, then now it has a challenger- fr... more

In her 15 year long career, Kangana Ranaut has given us many terrific performances to remember-- ... more

Shang Chi and The Legend of the Ten Rings is a big diversion from the humdrum Marvel affairs that... more