4 Reasons Why OMG: Oh My God Is A Better Movie Than PK
In 2012, OMG: Oh My God, starring Paresh Rawal and Akshay Kumar, released to great acclaim and decent box-office return. The satirical comedy-drama about a man suing God debunked the superstitions that religious people resort to in their search of God.
In 2014, PK, starring Aamir Khan, released to decent reviews and exceptional box-office return (in fact, it is the highest grossing Indian movie of all time). The satirical comedy-drama revolves around an alien who gets stranded in India and accidenly uncovers the different superstitions involved with the followers of different religions.
You see? Both the movies are incredibly similar.
But those who have seen both of the movies never put them on the same shelf; for them, either PK is better or OMG: Oh My God is better. We are here to agree with such people and tell you that it is the Paresh Rawal-Akshay Kumar movie which struck more chords with us than the mega-successful PK.
Read more: 5 Upcoming Akshay Kumar Films That Prove He'll Continue To Rule Box-Office
Don't worry, we come prepared:
Better brand of comedy.
While both are satires on the belief-systems of our country, it is OMG which has more incisive and profound statements. Because that's what satire is supposed to--it is supposed to make us think. And the movie just does a better job at this than PK,
More focused in approach.
Given the constraints that come while making a mainstream movie, PK tries to do too much. It has the alien angle, the romantic plot and of course it has to be the satire on religion. This only decreases the impact of its message.. Of course, this approach is quite opposite to OMG: Oh My God.
Climax
The court room drama of OMG is just more watchable than PK. In comparison to the cliched newsroom drama in PK, the court room drama of the Paresh Rawal starrer keeps you on the edge.
PK is overlong, while OMG is impeccably structured.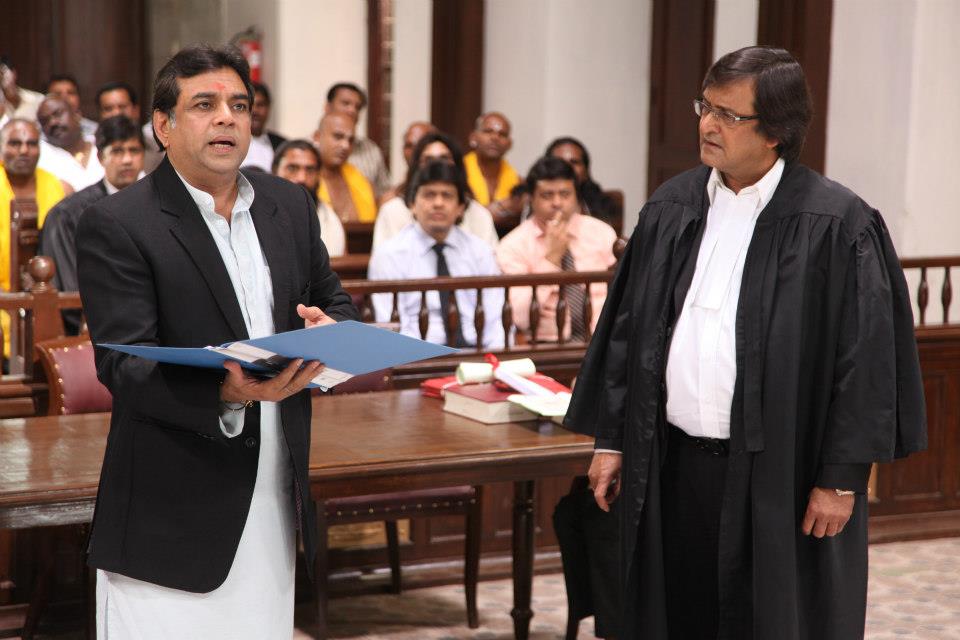 Like previously mentioned, being a star-driven commercial movie, it seems like PK had to succumb to certain pressures. This led to a couple of avoidable of dance numbers and melo-drama scenes. And this wasn't the case with OMG -- Oh My God.
Okay, we are not saying that PK by any standards is a bad film. In fact, it is better than most blockbusters in Bollywood. And because of that it eared a massive amount of money. But, in terms of cinematic sense, OMG -- Oh My God.
Read more: 25 Rare Photos Of The Three Khans!
Get personalized recommendations on what to watch across 35+ OTTs only on
OTTPlay
Related Content
LATEST REVIEWS
Sunny the latest directorial venture of Ranjith Sankar has the same flaws as some of his earlier ... more

If biopics were the flavour of the season in the last few years, then now it has a challenger- fr... more

In her 15 year long career, Kangana Ranaut has given us many terrific performances to remember-- ... more