5 Moments From Taare Zameen Par That Would Make Even A Cold Heart Cry
Sitting in a sparingly occupied theatre balcony ten years ago, I could see almost everyone hiding their weepy eyes every fifteen minutes. By the time we came to the absorbingly warm climax, no one bothered wiping off their moist eyes having been overwhelmed with what they had been made a part of.
One of the very few movies to have really made a social impact without a doubt is Aamir Khan's directorial debut Taare Zameen Par. The warm heart-wrenching narrative of a struggling dyslexic young boy finding his means was more than just a movie. While it was an essential viewing for every Indian parent, it introduced us to dyslexia as a phenomenon we weren't familiar with.
That cinematic experience as we speak is a decade old now. The Darsheel Safari starrer that released on December 21st 2007 has completed ten years and we never really felt the palpability of it. While Taare Zameen Par makes for a solid entity that Indian cinema can be proud of, what has stayed with us throughout is its emotional connect that admittedly made us reach for our handkerchiefs on more occasions than one.
Showering praises on the movie is too redundant a practice we could carry. So let's revisit the very emotional experience and talk about the five sequences that could make even a stone heart cry:
When Ishaan's Parents Leave Him At The Boarding School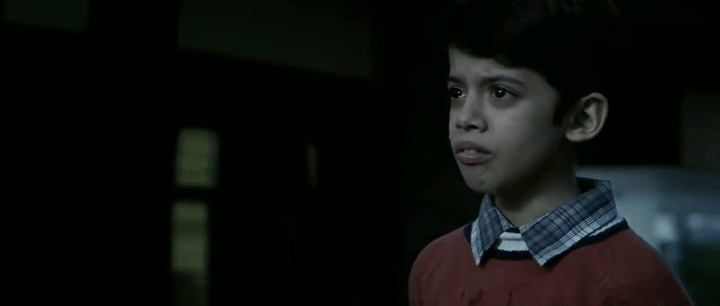 More than the haunting backdrop of this emotional scene was Darsheel's amazing act of a vulnerable kid who felt nothing but helplessness. The realization of being left alone in the hostel is brought out so effectively that one couldn't help but surrender to his condition. What a moment!
When Ishaan Hugs Nikumbh After Having Won The Art Competition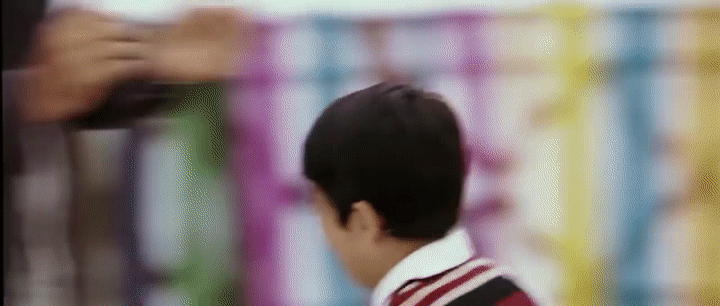 The moment was a sell out and if this didn't move you to tears, nothing ever will. What this particular moment explains is how an eight year old acknowledges his own transformation through his mentor with an emotional outburst by feeling something he has never felt before. The emotion has pride, gratitude and so much of love at the core of it.
When Ishaan's Father Finds Him Reading A Poster Out Loud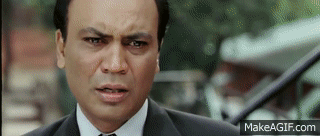 Ishaan's father comes out of an intensely moving conversation with Nikumbh and is visibly left speechless. Dejected, shaken he finds his young lad struggling to read out a poster out loud. The moment is special for he now knows what Dyslexia really is. The expressions on Ishaan's father are enough to make you sympathize with him. After everything he's done, his face has sorry written all over it.
The Anger That Calms Down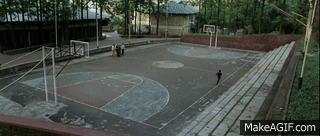 The first time Ishaan's parents give him a visit, an incensed Ishaan locks himself in his room and later storms out only to keep taking rounds of the basketball court out of anger. Few seconds later, we find him sitting holding his elder brother's hand with a look that's screaming of so many emotions. The very dissent that he carries is very understandable and one doesn't feel like calming Ishaan down. You look at him and realize he probably needed to take it all out.
The Flip Book Moment In Maa Song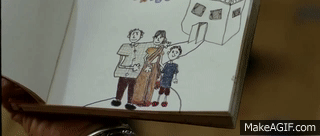 As Ishaan's mom screens through a flip book Ishaan has made himself, she realizes how distant the boy had started feeling from his family. The very feeling is enough to make any mother in the world break down having to live with the feeling of pushing one of her kids away.
The essence of Taare Zameen Par is going to be as relevant until we as society accept that every child is special. Parenting for sure hasn't been the same since the film came out. Thank you Aamir Khan and team for this essential cinematic gemstone!
Related Content
LATEST REVIEWS
This Eid, Salman Khan has a lot of commitments to keep. The star is back to business as Radhe You... more

There is something about anthologies that I really like. It's difficult to decide if it's how the... more

When the teaser of Hello Charlie released, fans were quite impressed. The hero, our very handsome... more